COVID - 19 prevention action taken by NSYSU
The semester was postponed till Feb 27, because of the outbreak of COVID-19 pandemic.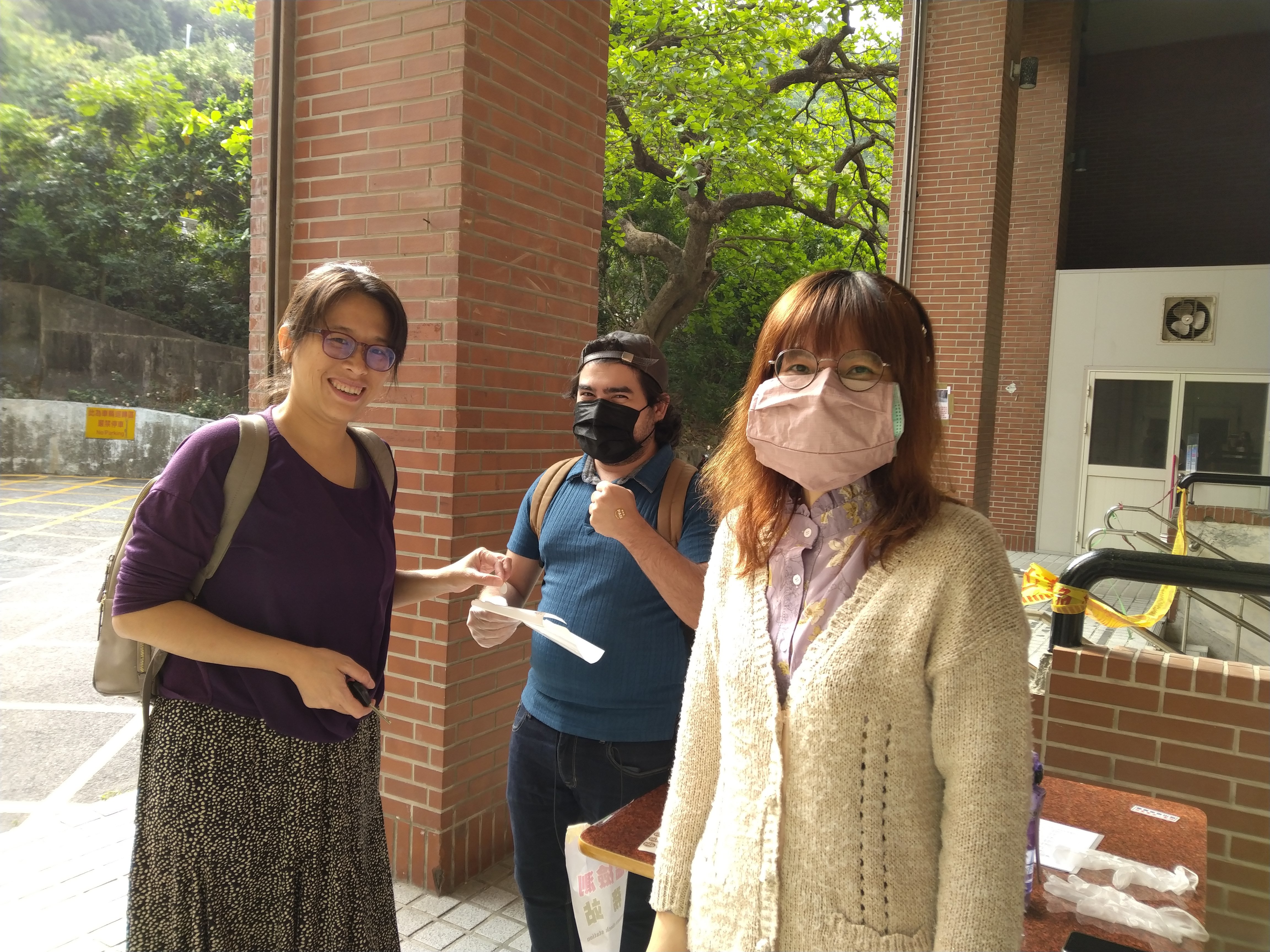 Besides promotion of daily personal prevention steps, our university has taken a number of steps to keep a clean and safe teaching/learning environment, preventing any public infection.

step 1: All classrooms are under throrugh cleaning and disinfection, before and after classes every day.

step 2: All courses are held in well-ventilated classrooms, with open windows to benefit smooth airflow.

step 3: 75% alcojol hand spray is always avaliable before elevators, department offices and libraries.

step 4: Each building has several check points, and everyone needs to take body temperature befor entering buildings in our campus. Students who fell un well are envouraged to stay at home.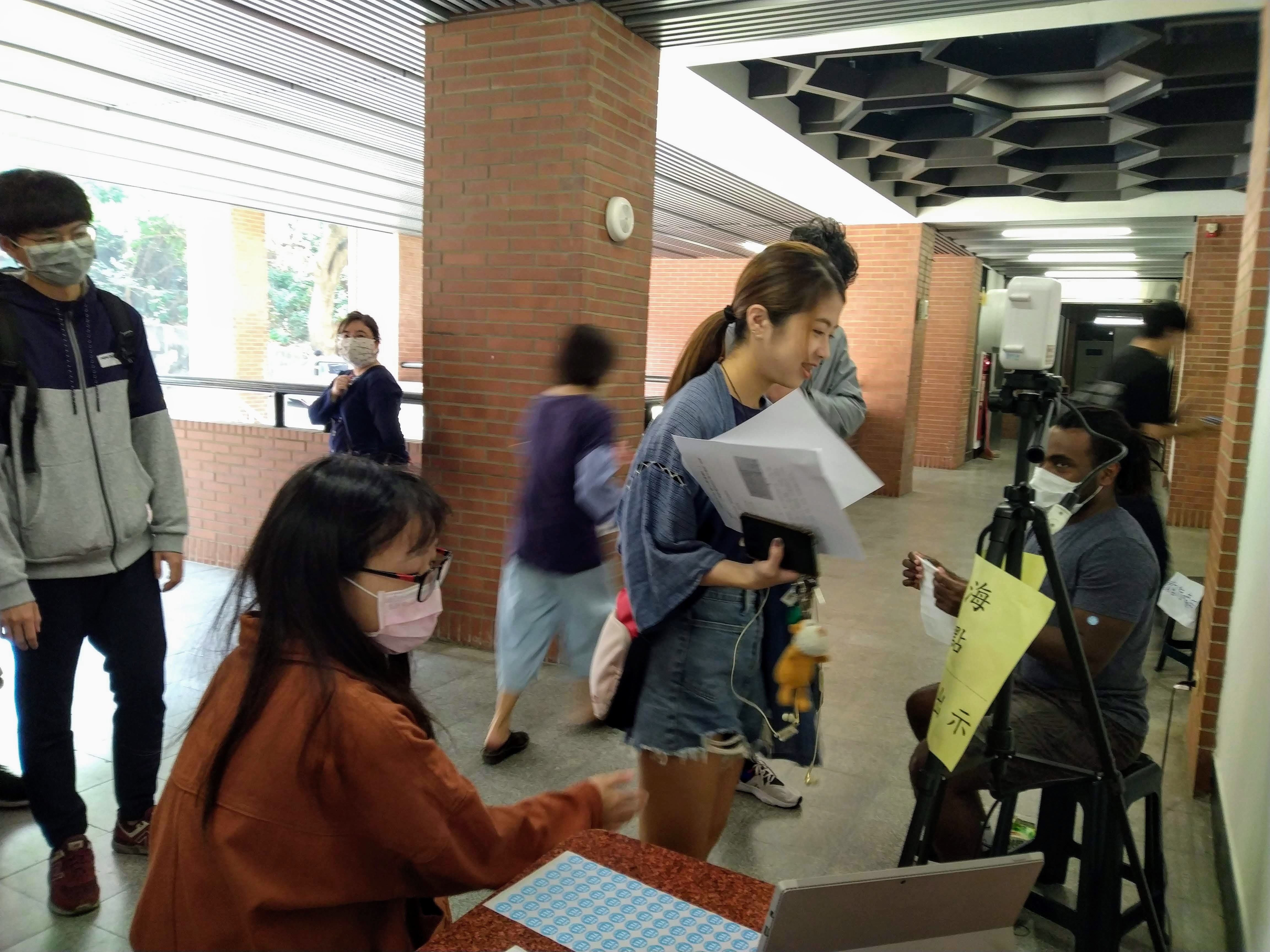 Since April, NSYSU announces the latest guidelines regarding the methods of leature delivering, in response to the COVID-19 pandemic. Within the campus of NSYSU, whether indoors or outdoor, every person is 1.5 meters indoors and 1 meter outdoors. Whenever marntaining the required social distancing is not practical, everyone must wear a medical mask.

Courses for more than 100 students are strongly advised to adopt the online teaching method. If lectures prefers conducting in classrooms and the social distancing of 1.5 m is possible, then wearing the medical mask is not mandatory. Studente need to stay in their designated seats during the class. When it is necessary to have conversation or interaction, less than 1.5 m, both parties are required to wear masks immediately.